Preschool Keeping up with Students!
Who's that behind the mask? It's Miss Cassie and Miss Theresa from our Early Childhood Education team!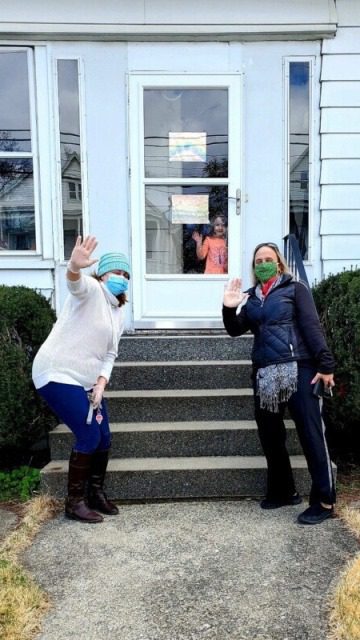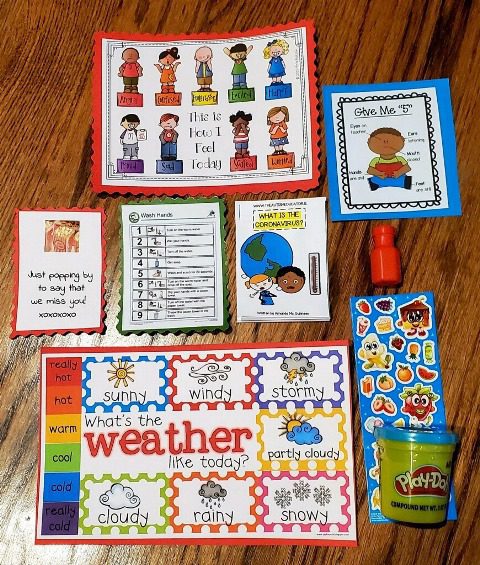 They (along with Miss Sheila and Miss TT, all in separate cars of course) have been visiting their students to deliver learning materials and activities – and to say a social distanced hello! Our teachers miss seeing all their friends!